Client First Staffing has over 30 years of staffing and recruiting experience. We strive to assign equal value to our clients and our job candidates. We pride ourselves on being a locally-owned and operated, full service staffing company.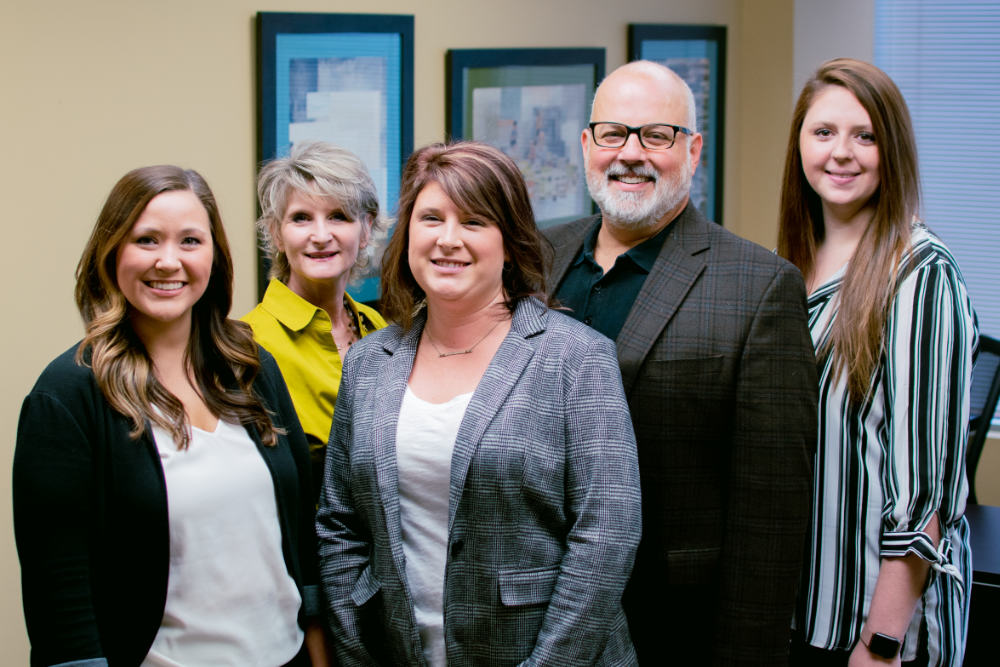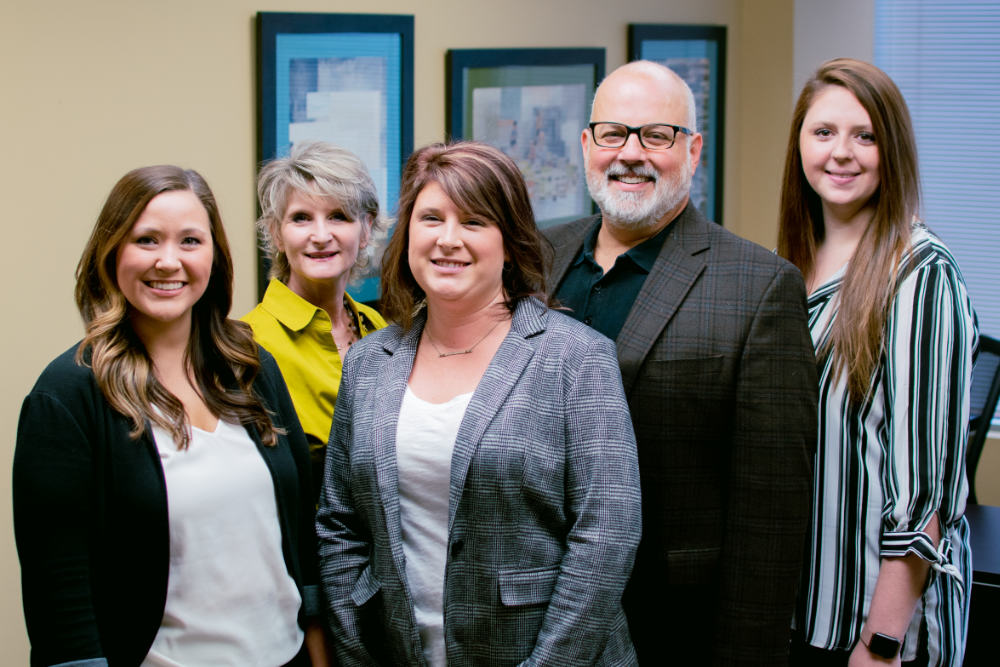 We offer straight staffing — no "fluff." Many staffing companies push service add-ons that have little added value but greatly increase the cost. Our #1 goal is to find the best candidate to fill your staffing need, at the best possible price.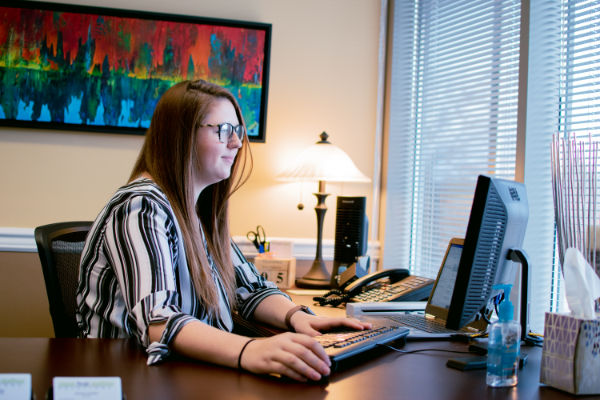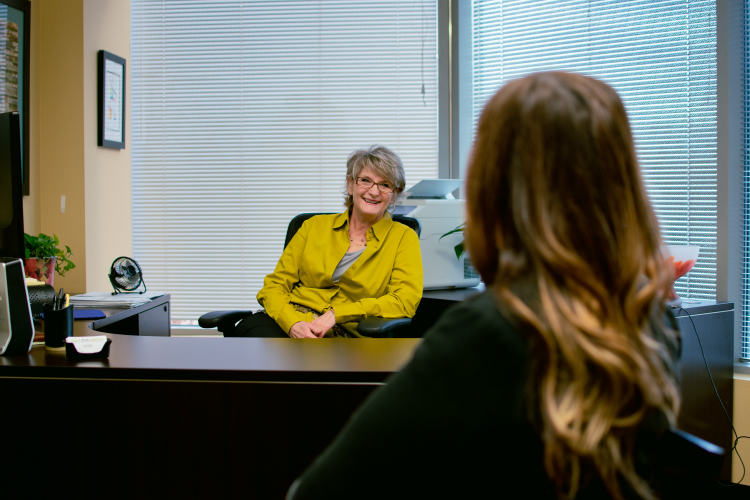 We offer excellent jobs with great companies. We provide staffing services for some of Little Rock's BEST employers. Most of the jobs we offer are temp-to-hire.
Our team of highly trained specialists is ready to assist you and your company in their hiring process.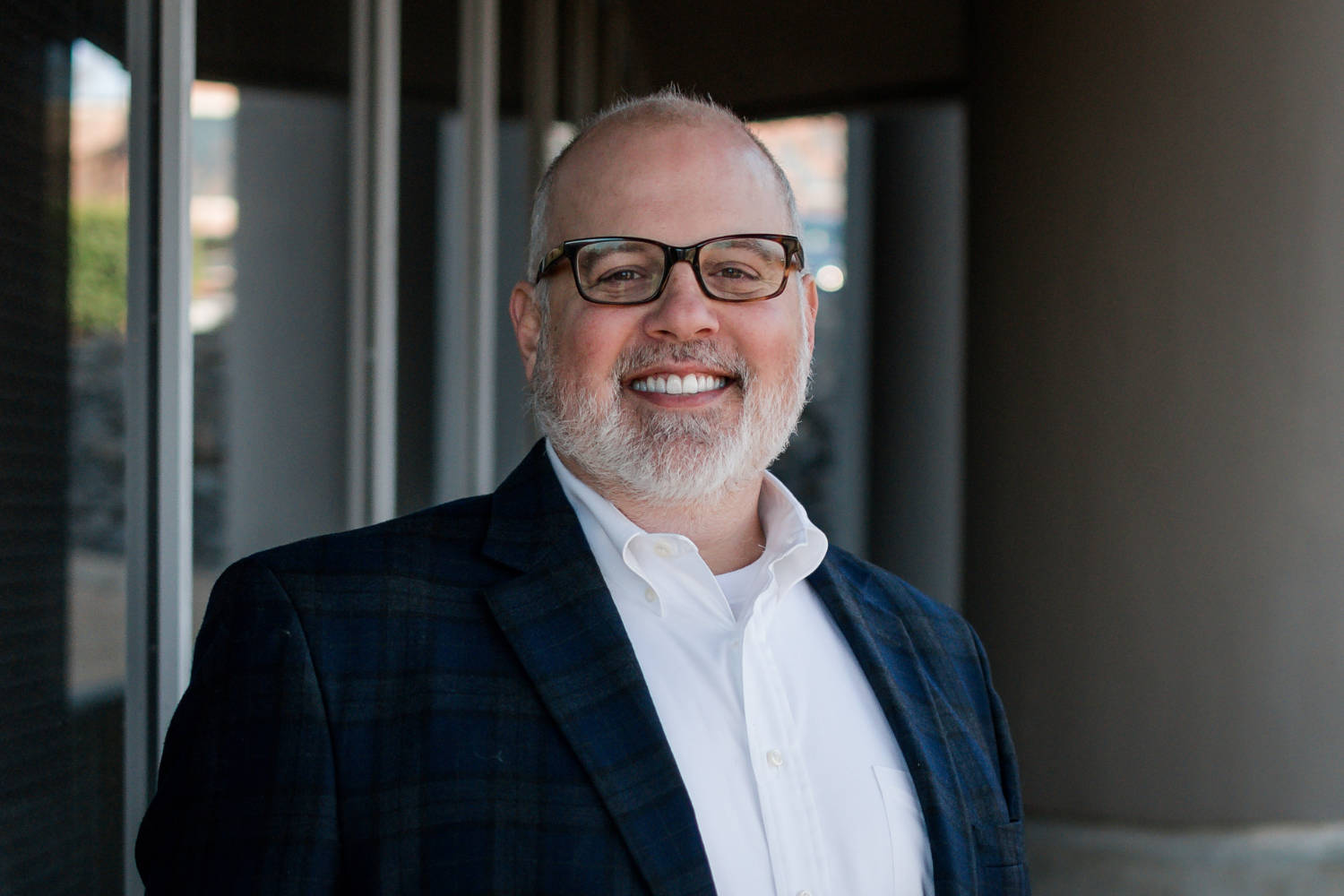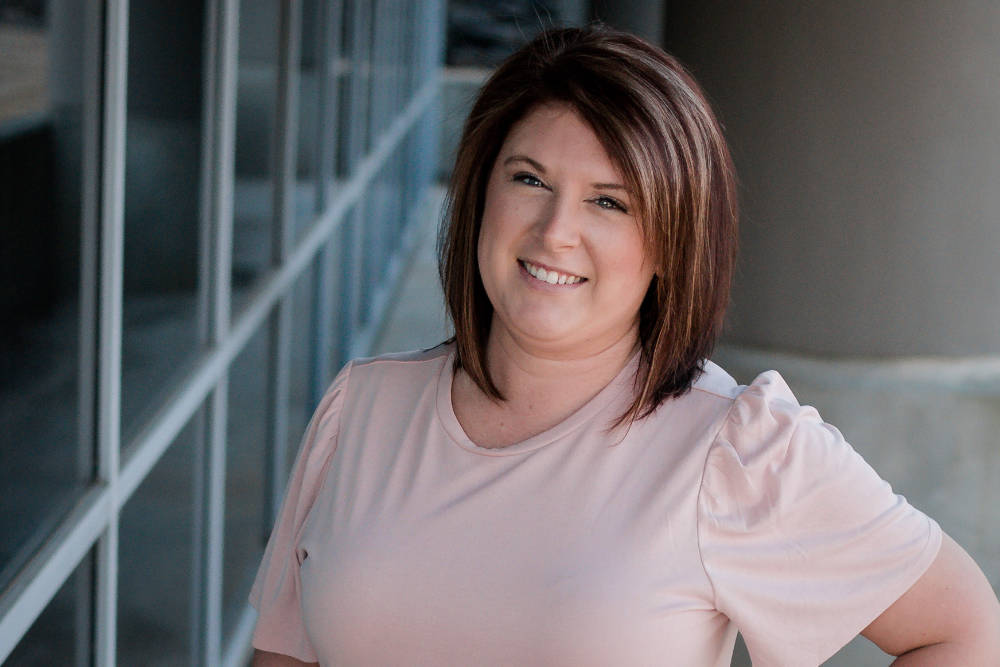 Haley White
Account Manager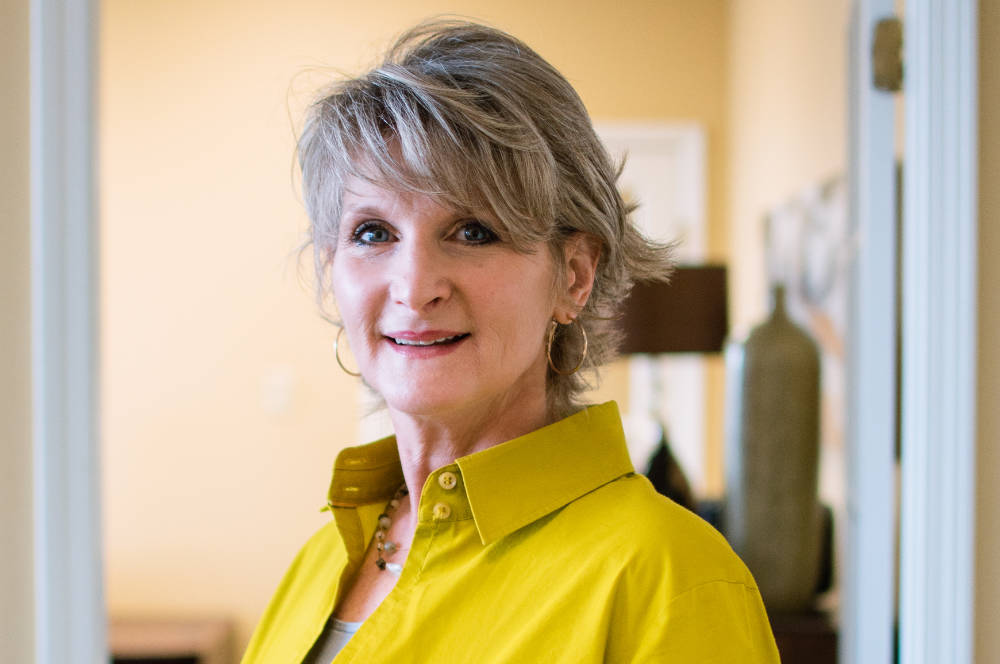 Kelli Skogen
Staffing Manager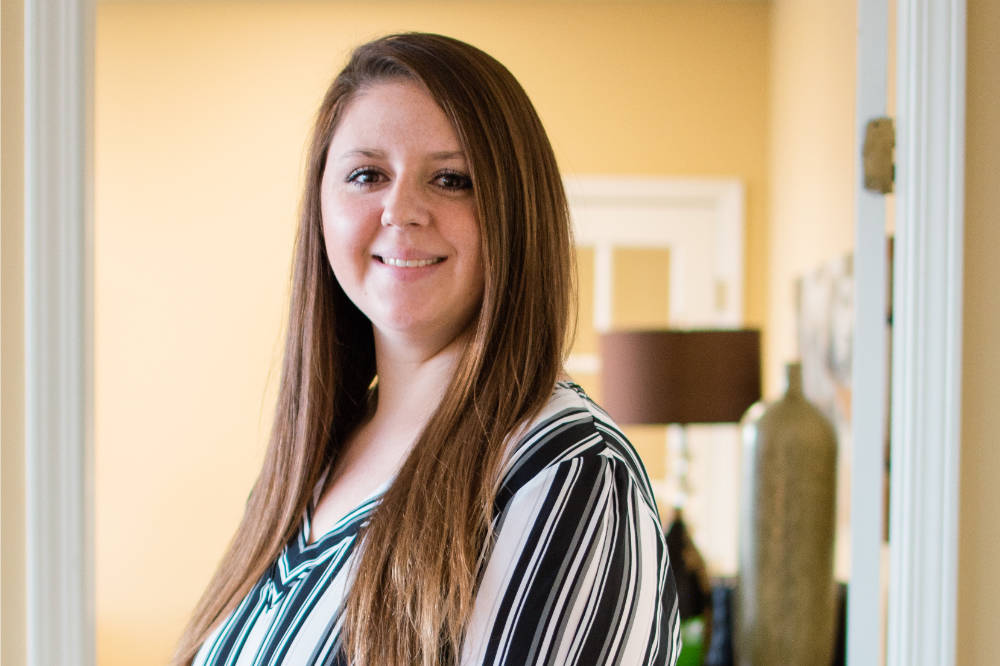 Carmyn Lousteau
Staffing Specialist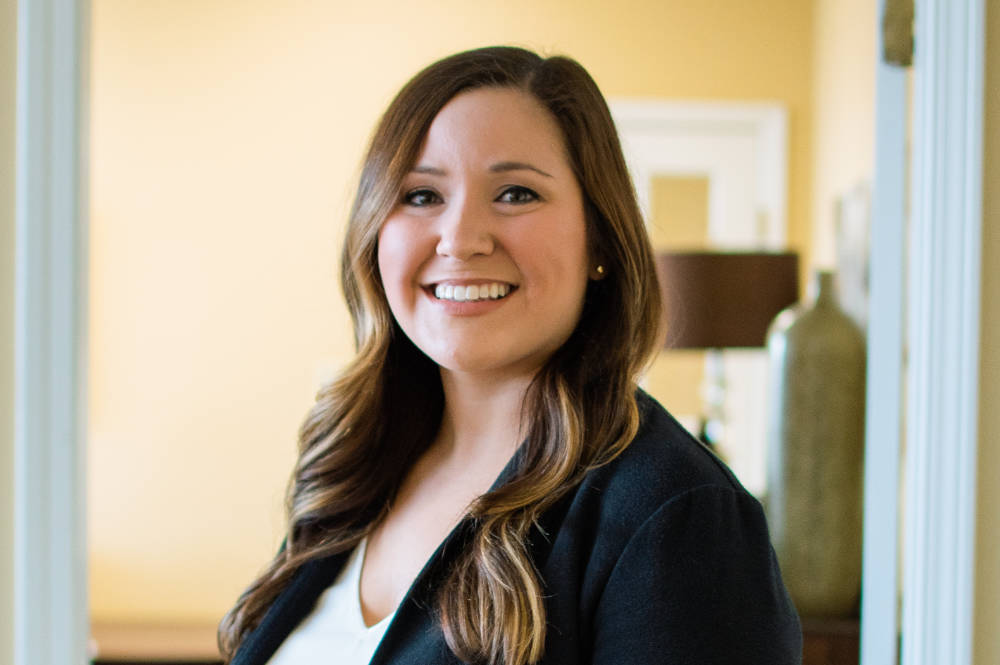 Paige Sallis
Director of Recruitment