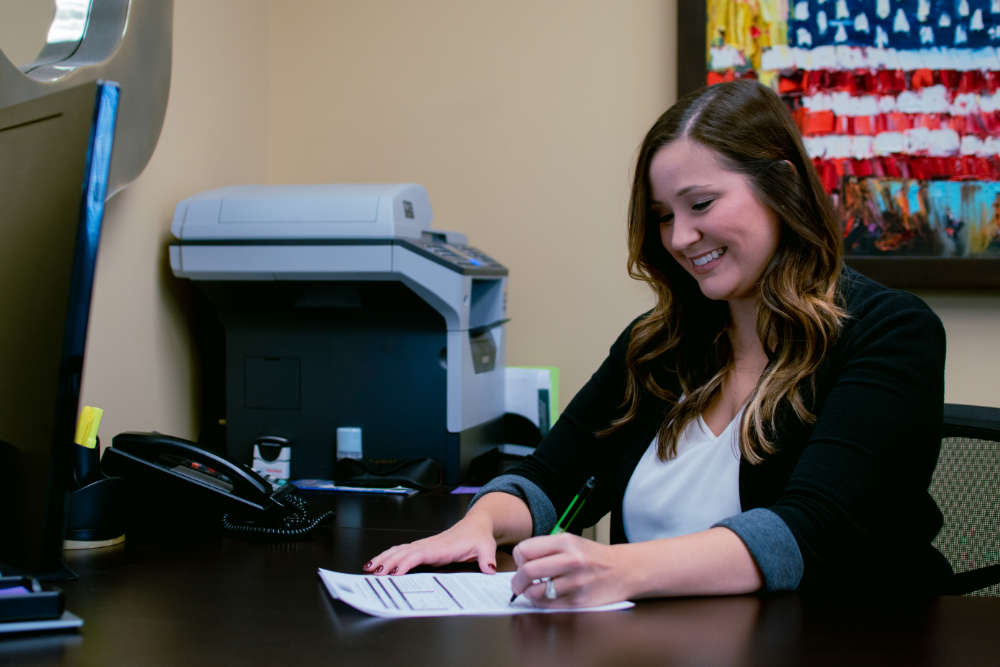 Types of Jobs
We offer excellent jobs with great companies. We provide staffing services for some of Little Rock's BEST employers. Most of the jobs we offer are temp-to-hire.
1. What Type of Jobs do Client First Staffing Fill
We staff predominately:
office/clerical

administrative

accounting

medical office

human resources

customer service positions
3. How do I reapply
Submit your updated resume to resumes@clientfirststaffing.com and then follow up the next day to schedule a time to reactivate
4. How long does it take to apply
You will typically be in our office around 30 minutes. If testing is required, and you choose to take your skills assessments in our office, it could take longer. Client First Staffing does have the capability of emailing assessments to your home.
5. Will I be required to take any skills assessments
Depending on what jobs you are applying for, some skills assessments may be necessary.
6. Does Client First Staffing require drug and background screens
Drug and background screens are conducted based on client requirement only.