Little Rock Staffing Agency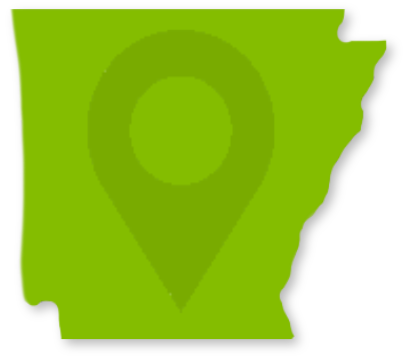 Locally-owned and operated, we are not part of a national staffing company and do not consume our resources servicing large corporate accounts. This allows us time to focus on recruiting QUALITY as opposed to quantity.
WOW!! I needed someone ASAP and they delivered. Best staffing transaction I have ever had. The person they sent was 100% professional and very capable of accomplishing every task required to run an office.
– Mike Mattei, United Built Homes of Little Rock
Solutions. Not only was I employed within a week but also I felt fully supported and coached throughout the entire interview/hiring process. These guys quickly became so much more than an employment agency; they are friends! Client First Staffing Solutions turned a really stressful time in my life into a fun experience. Should I decide to change careers in the future, I will absolutely reach back out to these guys!!
– Lacie Edens
Client First Staffing is absolutely amazing! Kyle and his team recruited me for a banking job about two and a half years ago. I was hired on full time after my temp status, promoted to supervisor, and now have been promoted to Corporate Trainer. I owe it all to Client First Staffing! If you're looking for a job, I highly recommend applying with Client First!
– Allison Voyce